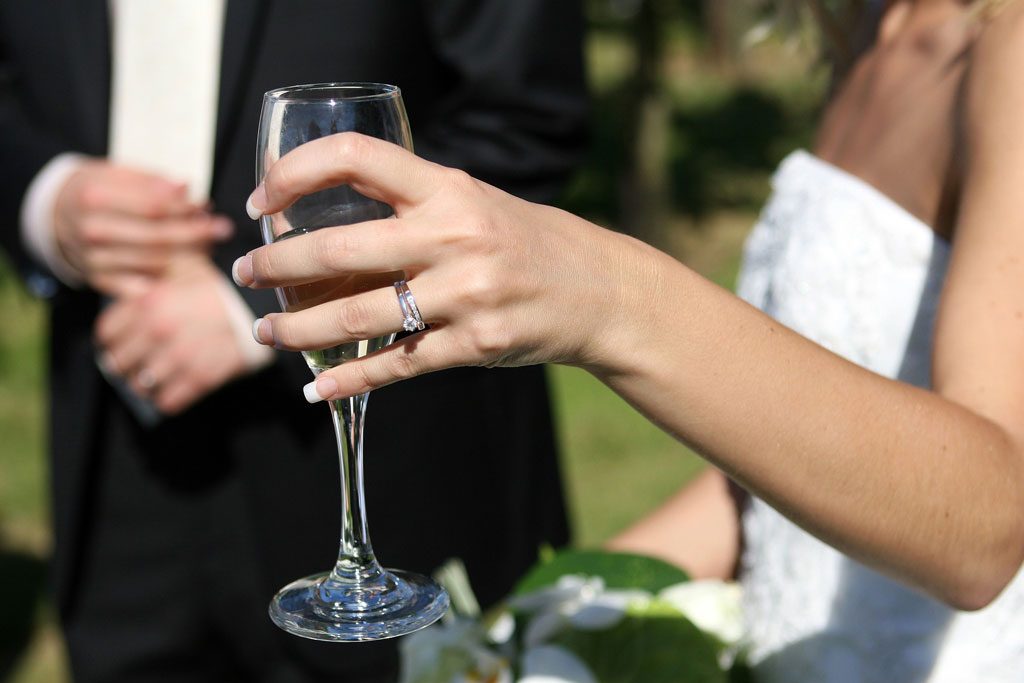 You are throwing a reception, where you want to treat your guests with small delicate and outstanding tastings.
With us as a supplier, you will be sure, that the food is prepared with passion and from the best ingredients.
We focus on you and your guests having a unique experience.