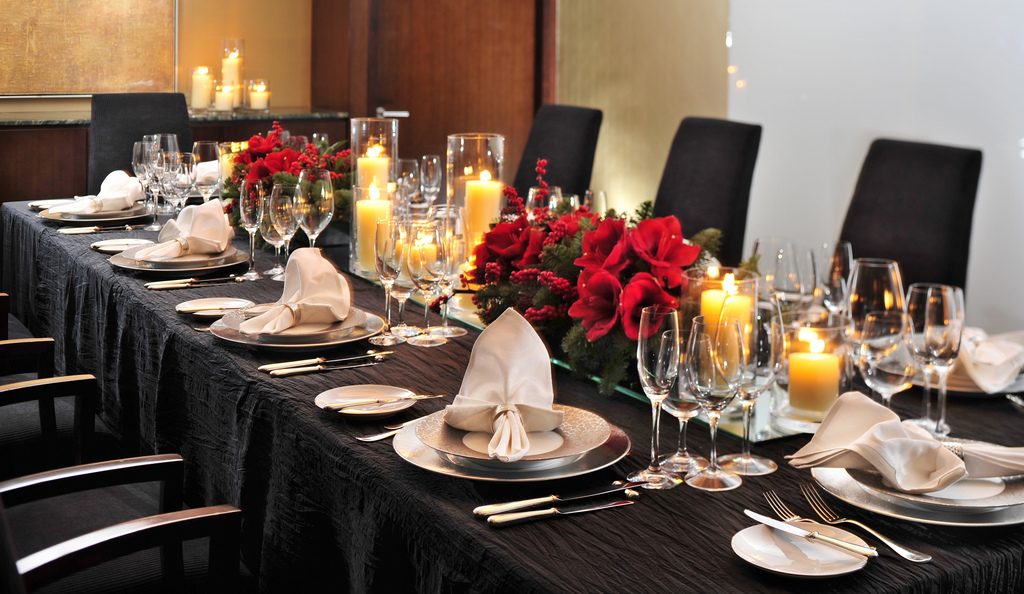 You have an opportunity to throw a party – birthday, wedding, etc. – and you demand good food, with attention to detail and with accompanying wines.
Take our advice to get your party planned and carried out exactly as you want.
We make it easy for you, and with us as a partner, focus is on pleasure, quality and innovation.